Bowie's Revenge
By Eric Goebelbecker
Life on Mars - My Way
Despite the click-baity title, and being two minutes of content in a six-pound bag, this is an interesting video.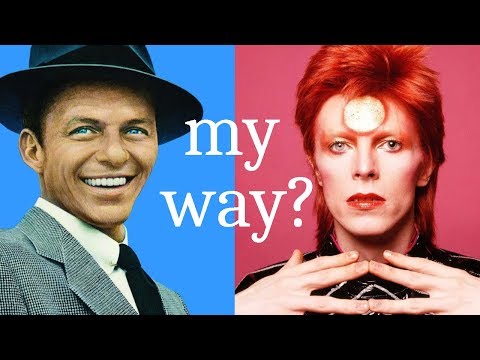 I had never heard this story before. I'm familiar with Rick Wakeman's contribution to the song, but had no idea that it was (loosely) based on My Way. I didn't even know that My Way was based on another song!
---
Did you enjoy this post? Did you find it useful? Sign up for my newsletter. There's more content like this coming!